As the world shifts to remote, hybrid and disbursed work environments, Microsoft Teams has emerged as the teamwork hub in Office 365. Already designed to meet the new way of working digitally, the chat-based platform consolidates dozens of functionalities into one streamlined platform. More than 115 million people use this central app for instant messaging with group channels, sending private messages to colleagues and making video calls as well as emailing, scheduling and file sharing.
As a business owner, you can use Microsoft Teams to ensure efficient and effective company communications, to boost employee productivity and connections, to improve customer service or to simplify work processes. With usage reaching record-breaking users, Microsoft Teams is flexing its competitive muscles by rolling out new features that make it even easier to collaborate with coworkers. Check out these four noteworthy updates for Teams that will transform your business processes:
Powerful Microsoft Teams Integrations Apps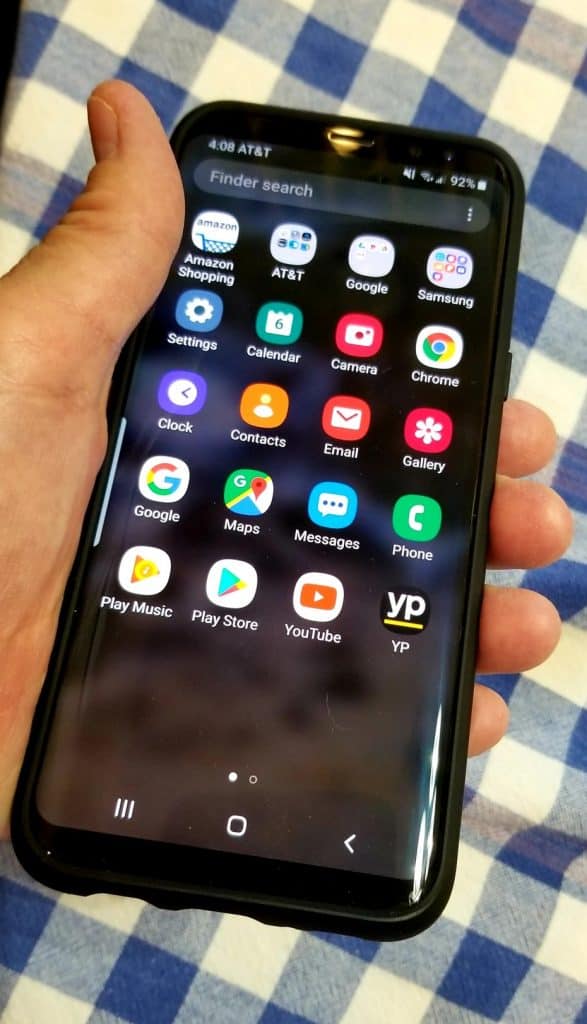 Hopefully, you are already taking advantage of the 700-plus apps available in the Teams App Store to customize workflows, improve communication processes and run productive meetings. Other app add-ons are available to automate routine processes, manage complex projects or address industry-specific needs with personalized business apps or bots. Microsoft Stream, Adobe Sign, Workday, ServiceNow, HireVue, Polly, Teamflect and Asana are generally considered must-have Teams apps, but you are bound to find something that fits your specific needs.
New releases are constantly hitting the store, including the recent November app Power Automate for Teams. These user-friendly templates help you quickly build workflows and automate routine tasks inside the Teams platform. Earlier integration releases this year include an app that funnels Twitter customer feedback straight into your Teams channel as well as Disco, a point-based tool that incentivizes coworkers to publicly congratulate each other colleagues to improve employee engagement, retention and workplace culture.
Interactive Video Meetings Integrations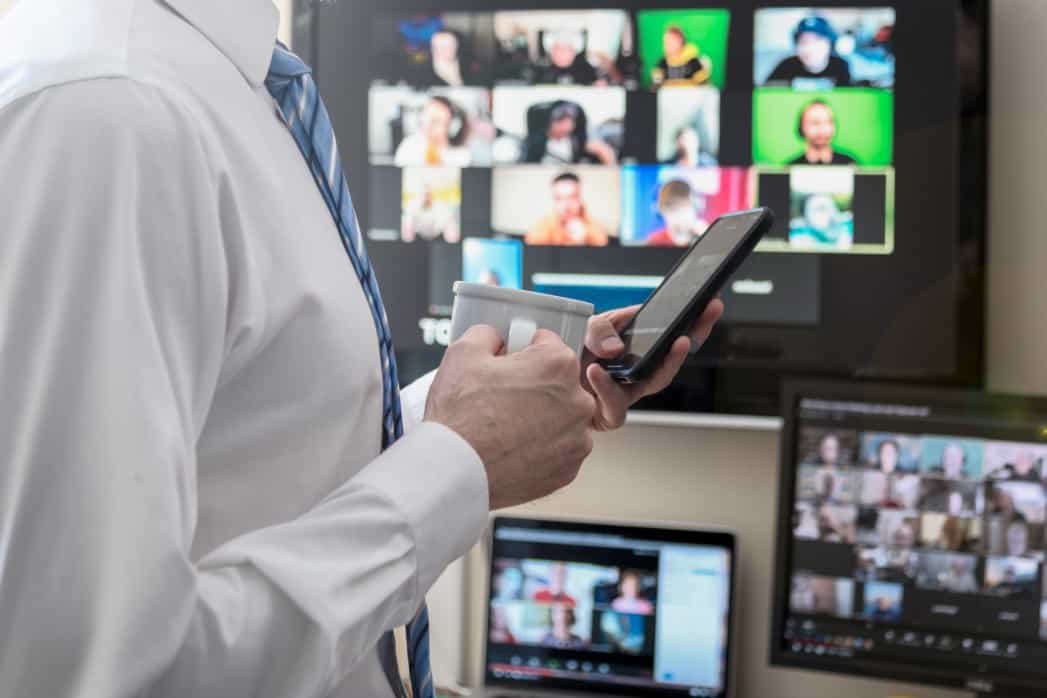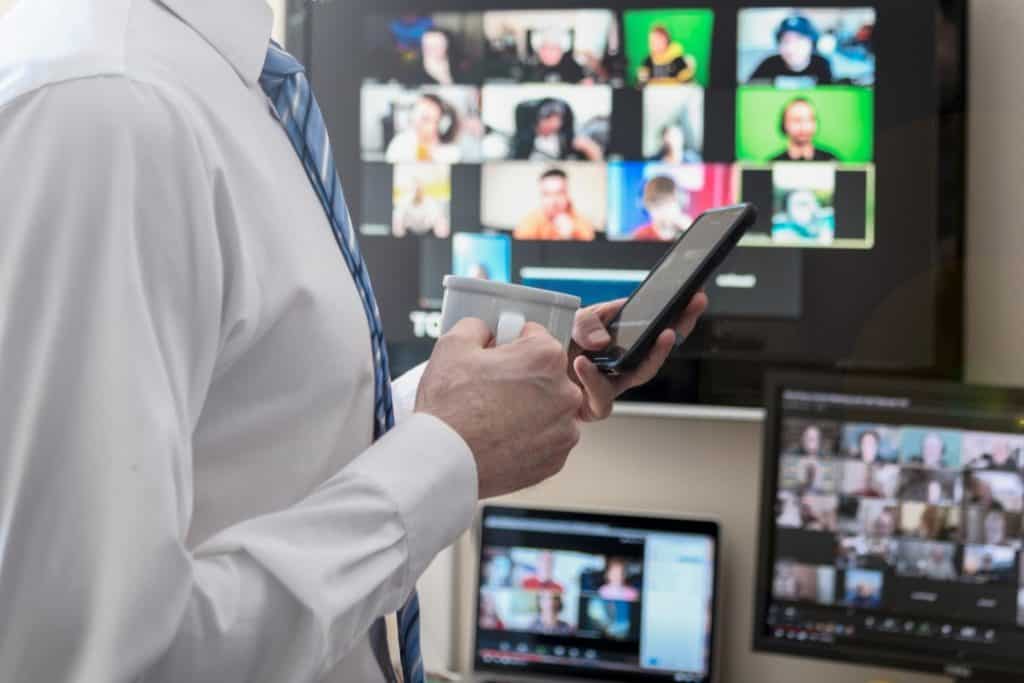 Video conferencing drove the rapid growth of Teams during the pandemic, and consumer demand is bringing about some highly requested changes. Among the big updates in October was the extra ability to store and share recordings of Team meetings and calls in SharePoint or OneDrive for Business.
A game-changing new functionality brings the valuable Teams chat and channel apps over into the video meetings experience. Previously, updating tasks, setting reminders or managing requests required toggling back and forth between the stand-alone app and the meeting. This update not only eliminates the hassle of screensharing and follow-ups, but it also allows all participants to interact collaboratively with the app during the planning, meeting and follow-through stages.
At the November feature launch, nearly 20 new Teams meetings apps were added to the store to amp up the interactive quality of the service. Along with new third-party features like notifications and sidebar information, popular apps are also getting a power boost. By integrating the Asana Teams chat service into meetings, you can now create new action items, update project tasks or assign responsibilities in real time. Once the meeting wraps, everyone has access to the same set of planning resources, task lists and due dates.
You'll also now be able to roll out live polls, quizzes and Q&As with Slido in meetings while an upcoming Forms polls feature will debut soon. Polly, Miro, HireVue and a handful of other developers are already working on new third-party Microsoft Teams integrations to support meeting notes, whiteboard captures, file sharing and chat history functions.
Seamless OneDrive File Sharing
In October, Microsoft enhanced its powerful cloud drive by integrating it into Microsoft Teams. The new functionality simplifies the process for managing, sharing and collaborating on files by storing them locally within Teams or on the cloud. It now takes just a couple of clicks to start a conversation and send a shareable link to any saved file synced across the Office 365 suite.
A nifty feature is the ability to control the security permissions for read-only and editing directly from the Teams chatbox panel. Once shared, the file remains accessible in the OneDrive Teams Chat folder. This makes retrieving relevant, updated project files simple and easy. Without leaving Teams, group members can open the file, make changes or leave comments on a document. To turn on these features, you must manually enable external sharing within SharePoint. While in the system settings, you can also customize the folders that you want to automatically back up to the cloud.
Create Industry-Based Teams
Microsoft Teams has expanded your ability to create teams beyond starting new conversations or cloning existing groups. The new industry-based Teams templates are loaded with pre-designed channels, tabs and apps that are commonly used in areas like project management, retail services, onboarding employees, managing an event and collaborating on a patient's healthcare. These templates provide a ready-made structure so that you don't waste time recreating channels or forget to include mission-critical information. The Teams platform also got a facelift in November with the ability to create custom tabs in channels.
Microsoft is constantly improving its suite of tools, and with Teams as its central star, the coming months are sure to introduce some exciting new features to the Microsoft Office 365 platform.