While there are advantages to remote working, there are also potential security risks. Saturn Networks has experience in providing cloud storage and online security. Through our impressive range of services, you can protect your remote workforce and store your data in the cloud.
How to Choose the Right Tools
The right cloud options depend on your company. Do most of your employees work from home? Are your employees interested in working from any location in the world? Are you looking for remote options for all of the time or just part of the time?
Cloud storage allows you to collaborate from any location in the world. Our cloud solutions are backed up in multiple locations. This gives you an added layer of protection. Even if one area is hit by a natural disaster like an earthquake or a hurricane, your data is safely backed up in another location.
If you are new to cloud tools, we can help with your initial data transfer. Our team members can implement the new technology and train your employees on how to use it. As your company becomes more adept at working remotely, we can help you transition to full remote connectivity.

Get Online With the Microsoft 365 Suite
At Saturn Networks, we have helped businesses get online using the Microsoft 365. With Microsoft 365, you can collaborate with your colleagues and employees as long as you have a connection to the internet. This tool allows you to access files, collaborate with co-workers and stay productive when you are out of the office.
With this software tool, you can access other features like Microsoft Office and Teams. All of these tools are backed by advanced security, so your financial data and proprietary information are protected. This enterprise-grade security is designed for remote workers, so it is an ideal option if you are looking for cloud-based solutions.
When you use the Microsoft 365 Suite, you can store all of your files in OneDrive. Your workers can meet remotely and communicate online using Teams. Plus, you can use features like Microsoft Forms to create polls and surveys.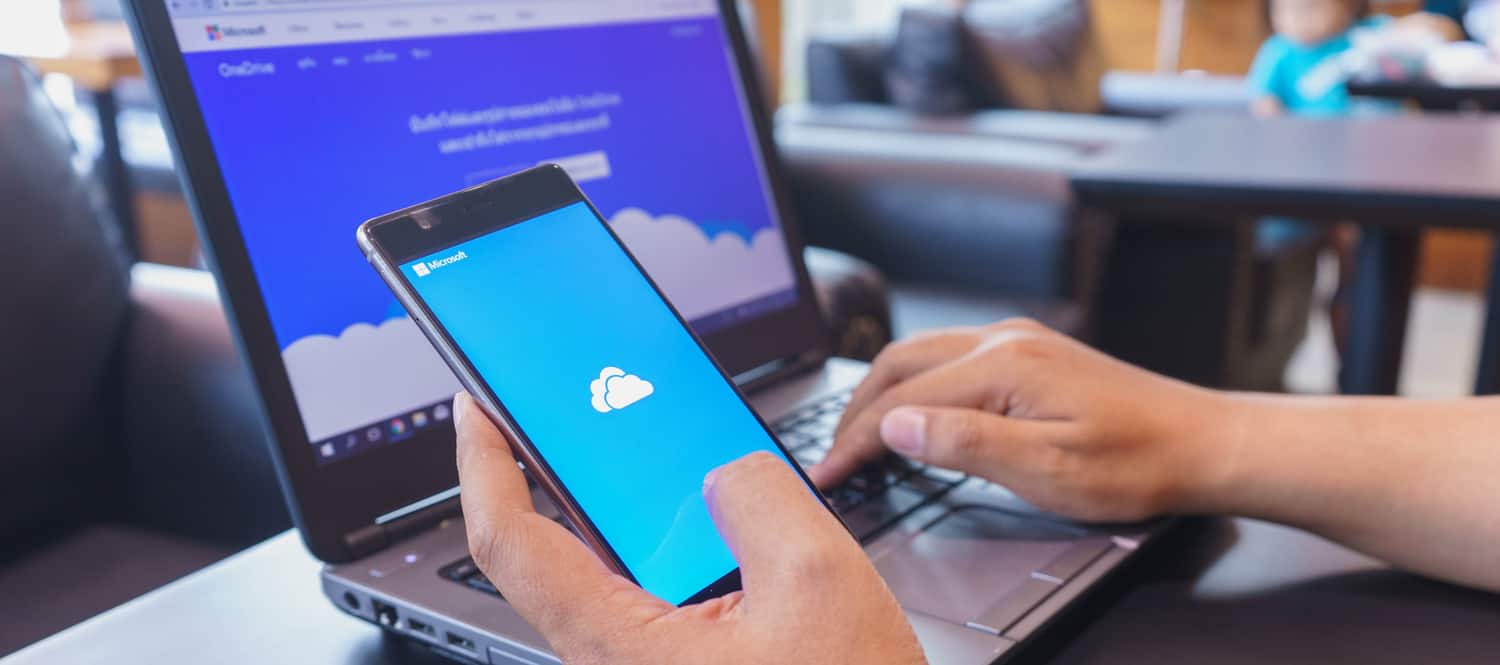 Who Is the Microsoft 365 Suite Good for?
Around the world, there are 1 billion devices that use Windows 10. People are drawn to Microsoft because of the company's reputation for building effective, secure products. Each day, Microsoft analyzes 6.5 trillion signals for security threats.
Currently, more than a million companies use the Microsoft 365 Suite to power their company's operations. This productivity cloud allows businesses to be more productive in a secure, connected environment. Other than apps like PowerPoint, Word and Excel, this suite includes cloud services, advanced security and device management.
Because of this, the Microsoft 365 Suite is the platform of choice for world-class companies. Whether you are a small business or a global giant, Microsoft has the tools you need to succeed. Thanks to its cloud features and advanced security, these products are ideally suited for a remote workforce.
Why You Should Work With a Microsoft 365 Silver Partner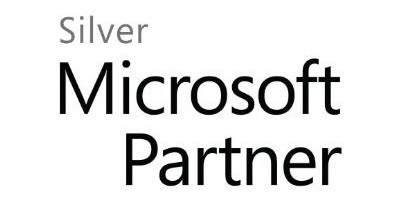 To become a silver partner, a company must demonstrate its expertise, experience and abilities. As a silver partner, we had to demonstrate our knowledge of app integration, software development, IT operations, data platforms, enterprise resource planning (ERP), cloud business applications, application development, cloud productivity, communications, collaboration, messaging, enterprise mobility management (EMM), security, data analytics and more.
By getting this designation, we can prove to our clients that we have a superior level of expertise. If you are working with a tech company that does not have this designation, you are placing your company's future and online security in questionable hands. Because of our designation, you can trust the quality of our services and products.
Saturn Networks Has the Power to Get You Online
At Saturn Networks, we have spent more than 10 years helping businesses get online. Whether you want to help your employees collaborate from around the world or need tools for a fully remote workforce, we can help. From telecommunications to local IT services, we have the tools you need to run a successful company. Contact us for a free consultation today.
Contact us today for your Consultation!
We're here to be your computer experts, and we can help you pick the right machine for your business!