Every business needs computers to operate–and technology costs can add up. With all the computing choices in the marketplace, choosing the ones that are the best fit for your business can seem daunting. According to Business News Daily, tell-tale signs like slowed performance, noisy fans, and outdated security mean that it's time to start shopping for new small business computers.
Fortunately, you can rely on household-name brands as your technology sources. Which brands should be at the top of your list? Microsoft and Lenovo are two world-class computer manufacturers trusted by businesses around the world.
Learn these benefits of these two brands and get tips on how to pick the right devices for your company. Just follow these three steps to get the computing power you need.
#1: Know the Benefits of Microsoft and Lenovo Machines
Even if your business is small, you can afford top-quality computers. No two businesses are alike, so there's no "one-size-fits-all" computing approach to works for every company.
After you've clarified your needs, look at leading computer alternatives from Microsoft and Lenovo when weighing technology options.
Microsoft Surface
Microsoft offers its comprehensive Surface lineup to cover every business computing need. You can consider everything, including tablets, laptops, desktops, and digital whiteboards. Also, Microsoft offers accessories, including docks, keyboards, mice, and pens, to complement its Surface devices.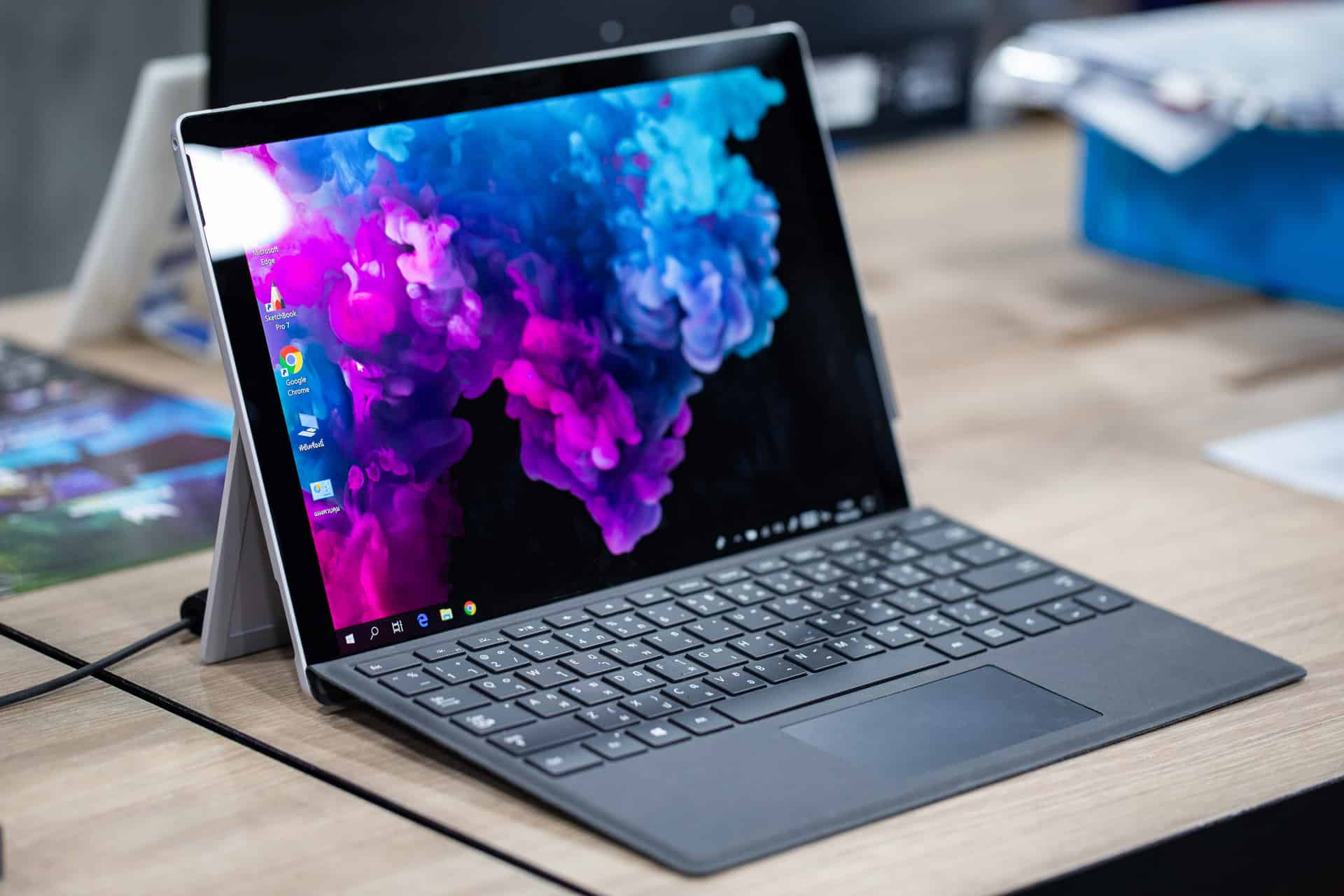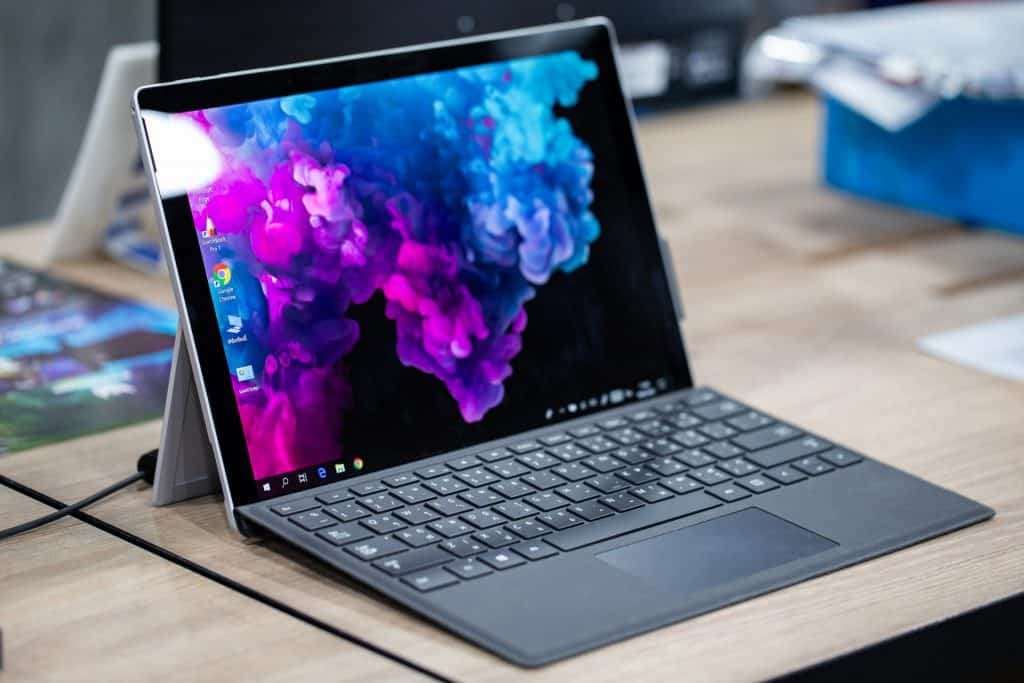 All Surface products use Microsoft's 365 software suite, including familiar tools such as Word, Excel, PowerPoint, Access, and more. You can also deploy Microsoft Teams, a collaboration solution that unites content, chats, and people on a single platform.
Microsoft offers several computing models, each with distinct features. Options include the lightweight, portable Surface Go, which gives you the portability of a tablet and the performance of a laptop. You can use Surface Pro and Surface Book as either laptops or tablets, thanks to detachable keyboard options.
For remote workers, the Surface Laptop can be an easy-carry, high-powered device. The Surface Laptop is our team's favorite model.
Choose the Surface Studio for members who need a desktop with a lay-flat drafting table option. And boost collaboration with the digital Surface Hub whiteboard.
Lenovo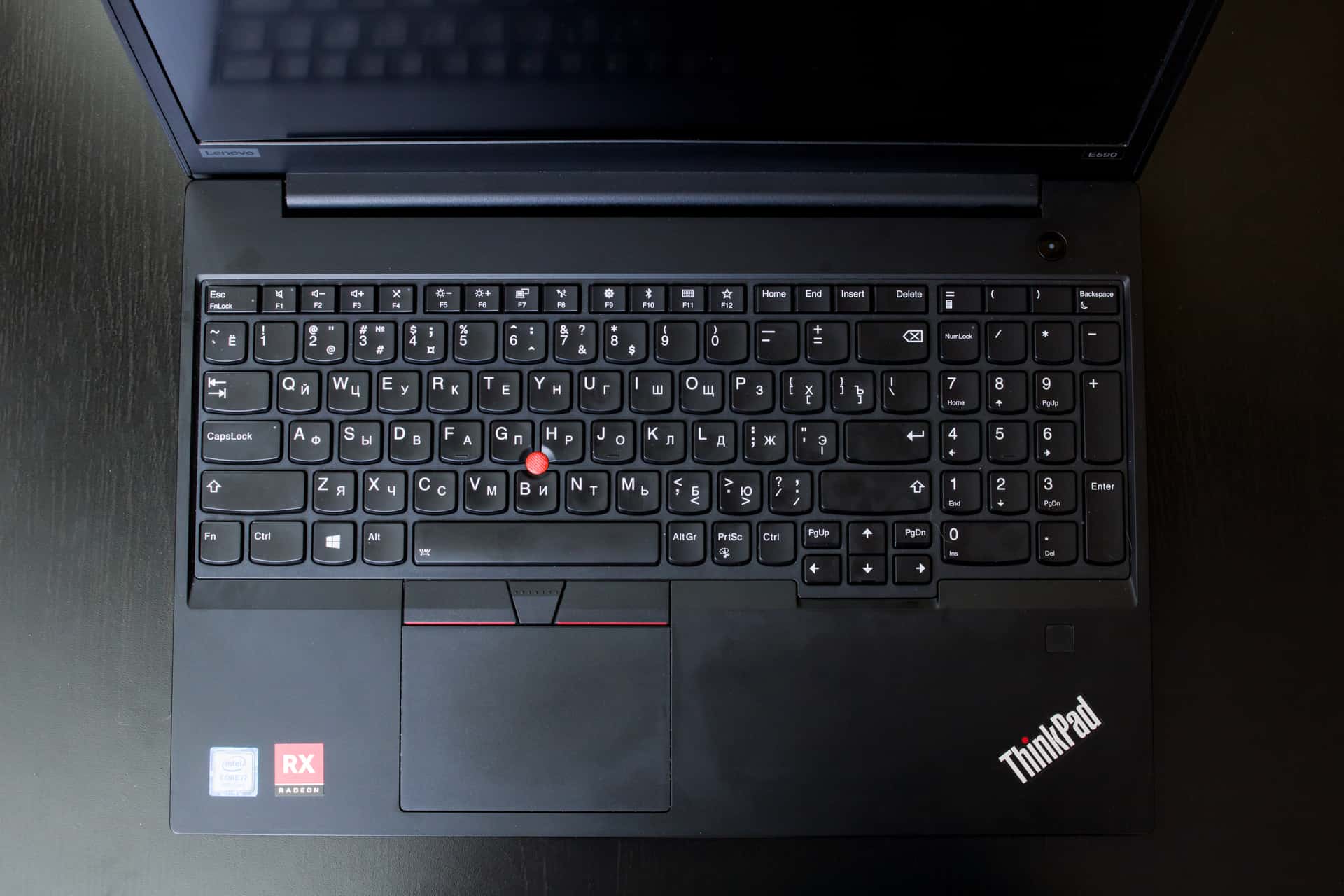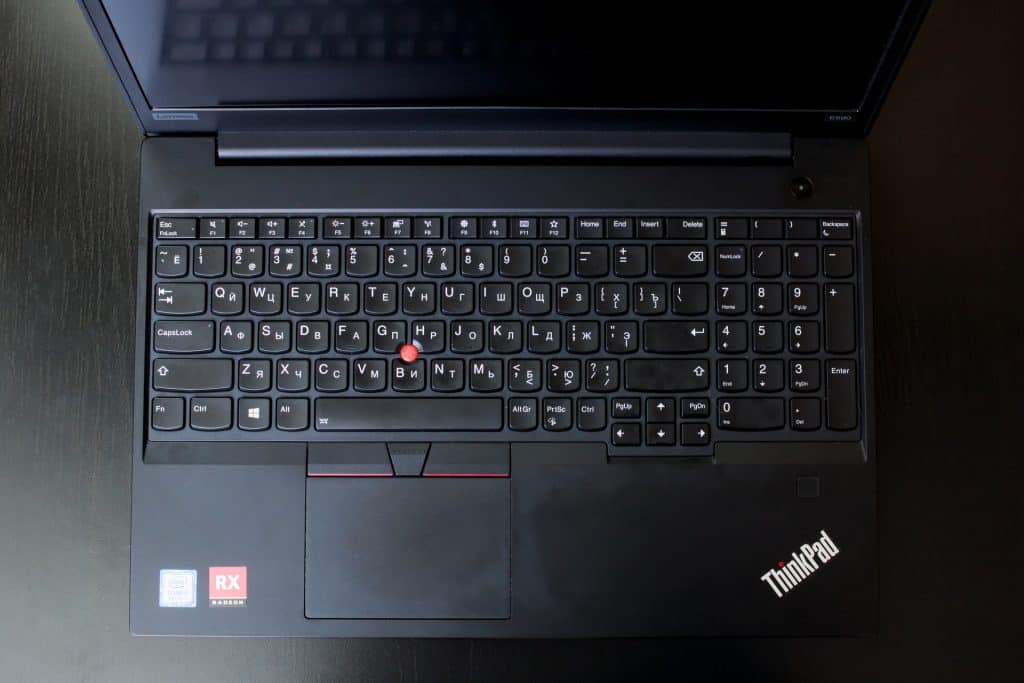 Known for high-quality computing devices, Lenovo offers a complete lineup of business laptops, workstations, tablets, and 2-in-1 devices. Today, Lenovo is home to the highly-regarded ThinkPad line of devices previously manufactured by IBM. Also popular among businesses, Lenovo's Yoga and Flex models offer 2-in-1 flexibility with use as either a laptop or tablet. As Windows-based machines, Lenovo devices run popular Microsoft software products.
One hallmark of Lenovo ThinkPad is the AccuType keyboard, which features ergonomically-shaped keys. But ThinkPad's offer much more. Renowned for their combination of performance, durability, battery life, and cost, ThinkPads are a business mainstay.
If you are looking for a 2-in-1 device, you can consider Lenovo Yoga and Flex models. The Yoga lets you shift into four viewing modes with its 360-degree screen rotation. ThinkPad Yoga models are designed with business users in mind. A less-expensive 2-in-1, the Flex is a full-featured option that targets consumers but can have applications in business.
#2: Assess Your Computing Needs
Think about the work you and your team members do. Chances are, you'll need a mix of small business computers to match different roles in your organization. According to the Small Business Association, you need to consider your budget, required features, mobility, performance and speed.
Here are a few questions you need to answer to guide your search:
What types of work do we do? Start by considering the nature of your business. Do you need portable computing options that let you work on the road or at home? Do you need high-powered desktops, drafting tables, or virtual whiteboards?
What kind of programs are we running? Consider the software you use to keep your business operational. Ask team members about how they use their machines to determine performance specs. Use those specs to help you select devices that fit your budget.
The answers to those questions help drive your decision-making. After you decide the types of devices you need–whether laptops, desktops, or others–you need to consider what components to upgrade.
Processor: The processor is the internal engine that runs applications. Faster processors let team members run several programs at once and can boost productivity.
Random-access memory (RAM): RAM temporarily stores data while your computer is work. If you do highly complex work–such as video editing–you'll need more ram. However, if you do basic word processing, web browsing, and spreadsheet work, you may need minimal RAM.
Storage: With a larger hard drive (HDD) or solid-state drive (SSD), you can store files and launch your operating system more efficiently.
Getting an expert consultation on your computing needs is always a smart idea. That way, you can ensure you pick the right machines for every member of your team without overspending your budget.
#3: Let Saturn Networks Be Your Guide
If you own or operate a small business, you have many tasks on your to-do list. Getting up to speed on the latest technologies takes time and can draw your attention away from your core purpose. Partnering with Saturn Networks can ensure you get the small business computers you need at a price you can afford.
At Saturn Networks, we have deep expertise in providing technology services to small businesses. You gain the benefit of having a local partner with an unparalleled commitment to customer service dedicated to your business needs. Let us help you choose the right computers and take your company to the next level of success.
In the marketing for new business computers? Turn to us a Saturn Networks for expert technical advice and top-tier service. Contact us today for a consultation.